May 18, 2021
"Hey Google, is it ok to give the COVID-19 vaccination to people who have autoimmune conditions?"
Answer:
"According to the CDC 4 days ago, People with autoimmune conditions may receive a COVID-19 vaccine. However, they should be aware that no data are currently available on the safety of COVID-19 vaccines for people with autoimmune conditions."
Hey CDC, I didn't ask for your permission, I asked for your advice!
For the most part, the government, CDC, and vaccine makers are not legally responsible for adverse outcomes. This has become eminently clear in the profuse disclaimers that offer the public good as defense during this pandemic. Populations are instructed that agencies-corporations-governments need to do the job of eradicating this viral scourge as soon as possible, so that we can get back to a normal life.
According to US Code Standards of Responsibility, "No vaccine manufacturer shall be liable in a civil action for damages arising from a vaccine-related injury or death associated with the administration of a vaccine after October 1, 1988, if the injury or death resulted from side effects that were unavoidable even though the vaccine was properly prepared and was accompanied by proper directions and warnings."
So, when a family inquires about COVID inoculation in their particular medically complicated child, what is the doctor – the ONLY ENTITY in this scenario with legal exposure – supposed to advise? Presently, only the Pfizer version (2 doses separated by 4 weeks) is available for children greater than 12 years, so my advice begins at that age, until more information about all three vaccines in younger children can be established through clinical trials.

Millions of people have gotten the vaccines, with a very low rate of serious side effects and good evidence of efficacy. Do those individuals who experience negative reactions fall into some specific category? For example, what about patients who have an underlying autoimmune condition? Ummm… the evidence is obviously lacking, given the 'advice' offered so far.

The CDC recommends everyone 12 years and older should get a COVID-19 vaccination to help protect against COVID-19. When asked, my response is, "That is the CDC recommendation, based on the information they receive and crunch." And, therefore, responsibility for untoward consequences would presumably move to the vaccine compensation fund for evaluation and recovery.

For special needs children who can communicate, I have been recommending judicious waiting, until more information is available. Remember – I'm the one with responsibility. Children are generally not subject to severe illness, and can let the parent know if they are not feeling well, or the parent will observe a difference, so that testing and quarantine may become necessary
Is Autism Spectrum Disorder an autoimmune condition, and therefore an extra concern for vaccine complications? Sometimes, as in children with co-morbid conditions, such as arthritis, diabetes, thyroid, other severe allergic conditions, or a previous vaccine-related injury (the vaccine compensation fund paid $186,885,677.55 in FY 2020).

For children who are non-communicative, I have been recommending COVID-19 vaccine administration. The child may not show evidence of disease, and become a potential spreader to the family and schools. For the purposes of public health safety, this seems most prudent.

Remember, especially for those families and patients who choose not to vaccinate, mask wearing and social distancing become increasingly more important to protect loved ones and the community.
Given the present state of conflicting and incomplete information, The Centers for Disease Control offer the same ineffectual information regarding safety of COVID-19 vaccination in pregnant women. However, the organization has published, "Although the overall risk of severe illness is low, pregnant and recently pregnant people are at an increased risk for severe illness from COVID-19 when compared to non-pregnant people."
Likewise, although a paucity of scientific information exists, the CDC recommends "… lactating people can receive a COVID-19 vaccine. Recent reports have shown that breastfeeding people who have received COVID-19 mRNA vaccines have antibodies in their breastmilk, which could help protect their babies…"
And, for those hoping to become pregnant, the authoritative body published this barely-reassuring information:
"There is currently no evidence that any vaccines, including COVID-19 vaccines, cause fertility problems—problems trying to get pregnant. CDC does not recommend routine pregnancy testing before COVID-19 vaccination. If you are trying to become pregnant, you do not need to avoid pregnancy after receiving a COVID-19 vaccine…"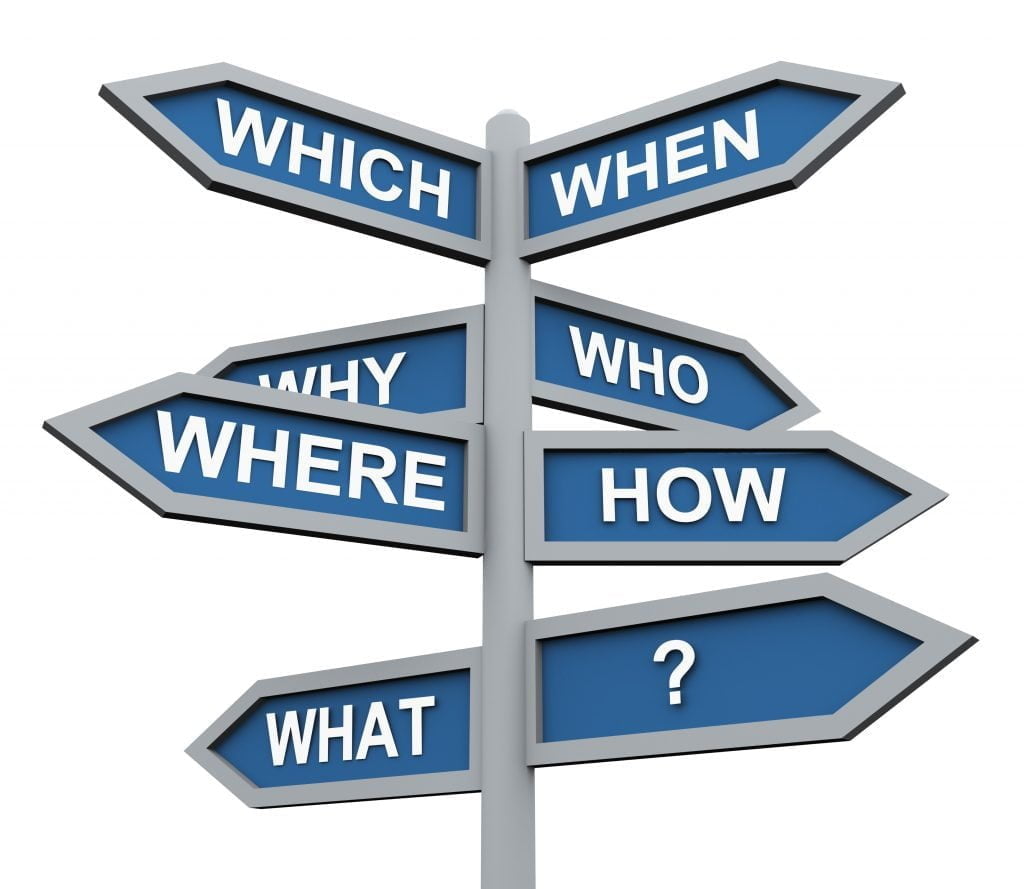 Conclusion:
There is too little information about most of these issues to make any definitive recommendations. in this case, weak science has produced a situation where the CDC has recommended individual interpretation. No kidding! Three of the first four patient to whom I gave MY advice either already did what they thought best, or disputed my opinion and planned to go ahead with their choice.

Especially in this COVID quagmire, professionals are looking for leadership and more solid information. Who is protecting the doctor, wishing to make the best decision for the patient? ? Hopefully, the CDC, an institution that was formerly considered the final authority on such a subjects, will accelerate the processes necessary to document and evaluate COVID-19 treatments, and provide transparency, in order for physicians to offer more useful advice.
Addenda:
Association of Maternal SARS-CoV-2 Infection in Pregnancy With Neonatal Outcomes