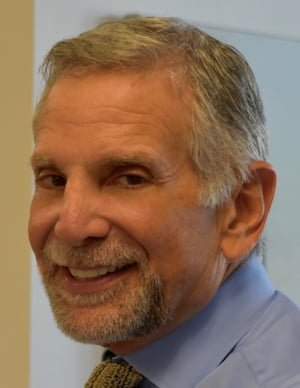 Welcome
There are many other blogs, social networking sites, and Internet communities where information and advice are offered for the various behaviors that are assigned to Autism Spectrum Disorder. These are Dr. Brian Udell's stories. They are from the point of view of a traditionally trained pediatrician, Board Certified in Pediatrics and Neonatology, with over 45 years of experience, including complicated childhood conditions.
Dr. Udell has been practicing Functional and Integrative Pediatric Medicine at The Child Development Center of America since 2009.
These essays and discussions are presented to help inject a voice of reason, knowledge and experience into the polarized world of autism diagnosis and treatment.